2D Barcodes - QR Codes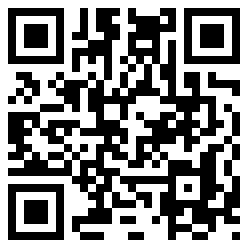 QR codes are big in Japan - you'll see them everywhere, from posters, to concert tickets and even the stamp for your passports. As a kind of 2D barcode, they are doing the thing that RFID tags were supposed to a few years ago, albeit in a rather lower tech form. Just point your QR code-enabled phone at the graphic, and you can grab a hyperlink, phone number or simple text string.
And my prediction? With the imminent Google phone, they will use this as a Trojan Horse to roll out QR codes in Europe.
Make you own:
QR Codes
Labels: Japan, Shops, Technology, Trends